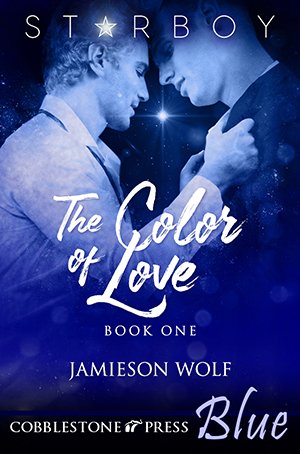 Alexander had one job: watch for the fires and report them. He was alone at the top of the fire watch tower and he yearned for companionship. That arrives in the form of the beautiful Troy, who left once, but who has now returned to claim Alexander as his once more.

However, things are not what they seem. When they kiss, a fire erupts around them, but doesn't burn. Alexander realizes that the fires he has been reporting are really the emotions of others…



Read an Excerpt Content: Erotica This title contains explicit language & graphic sex.