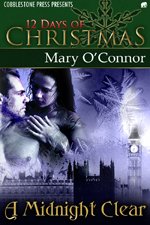 A Midnight Clear
Mary O'Connor
A charming rogue needs a widow's love to save his soul.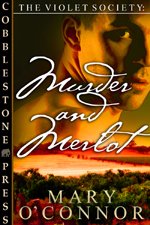 s
The Violet Society:
Murder and Merlot
Mary O'Connor
Old friends discover new love when trying to stop a small-town murderer.

Destiny's Fortune
Mary O'Connor
An ancient stone will bring her danger and the love she has been waiting for.