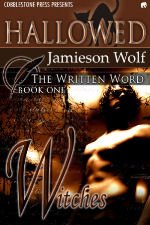 The Written Word 1:
Witches
Jamieson Wolf
Owen doesn't believe in magic. That doesn't mean it doesn't believe in him…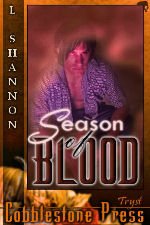 Season of Blood
L. Shannon
He hungers for blood, sex and forgiveness. In which order matters little.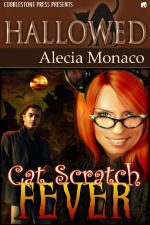 Cat Scratch Fever
Alecia Monaco
Trick or treat...can you stand a bite from a sexy vampire?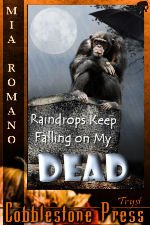 Raindrops Keep Falling on My Dead
Mia Romano
Who knew a world of misfit shifters could be so much fun?
Return to Me Madison Layle & Anna Leigh Keaton A parapsychologist's will and a ghost's undying love are put to the ultimate test.
Stacking the Deck
Sara Dennis
Playing with cards was never this much fun.