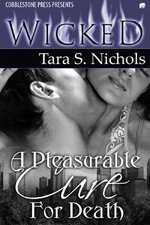 A Pleasurable Cure for Death
Tara Nichols
What's a girl to do when she is given a choice between death and death with benefits?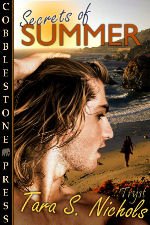 Secrets of Summer
Tara S. Nichols
What happens when a secret crush can become a reality.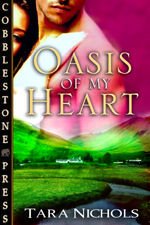 Oasis of my Heart
Tara Nichols
She was running from her past and he was hiding from his... can either find love again?