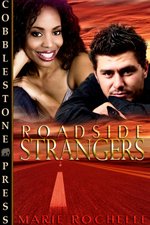 Roadside Strangers
Marie Rochelle
Two strangers meet and the passion that sparks between them will change both of their lives forever.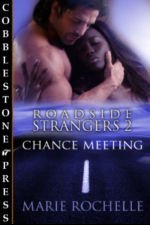 Chance Meeting
Marie Rochelle
Will she take a chance at love or let it to slip through her fingers?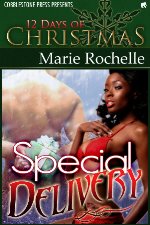 Special Delivery
Marie Rochelle
Who will win in their game of passion and love?